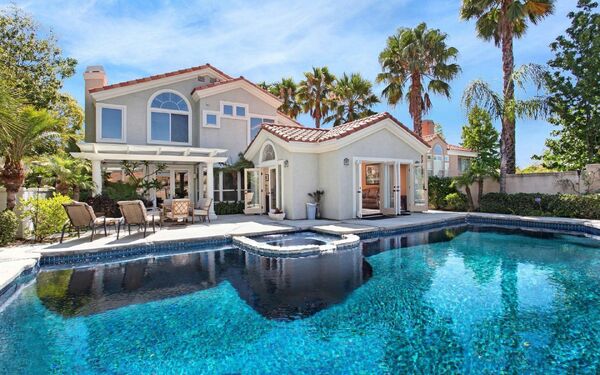 This is the home of Lana, Owen, Caleb, Linley, and Evelynn Blake. It is quite a large house, although wouldn't be considered a mansion compared to the other large homes located in Los Angeles. Many times, Evelynn is the only one home. She attends school nearby, and this is currently her only home. Her parents, Lana and Owen, works in the movie business, so they have a few homes around the country, and come home every few weeks or so. As for Caleb, he is currently on tour with his band, and Linley is at Broadway camp in New York.
Locations
Edit
Ad blocker interference detected!
Wikia is a free-to-use site that makes money from advertising. We have a modified experience for viewers using ad blockers

Wikia is not accessible if you've made further modifications. Remove the custom ad blocker rule(s) and the page will load as expected.